The flagship Coltrane series came to the stage in 2003, establishing Marten as a major player in the high end market, winning many awards along the way.
Coltrane has always led innovation and pushed technology at Marten. It was the first to use Cell drivers by Accuton and the first order crossover we have become famous for. The first order crossover creates absolute perfect time and phase coherence; flawless time coincidence has incredibly low distortion, even at high levels.
The Coltrane series the ultimate reference in sound reproduction, with extreme clarity, speed and resolution; it's uncannily musical even at low volume.
Django

XL
Django XL is a true Marten speaker: using Coltrane series filter technology, it's a three-way full-range loudspeaker with extra attitude. Giving you the priceless sound reproduction you'd expect – at a price you might not.
3-way bass reflex
Bass level control of +/-1dB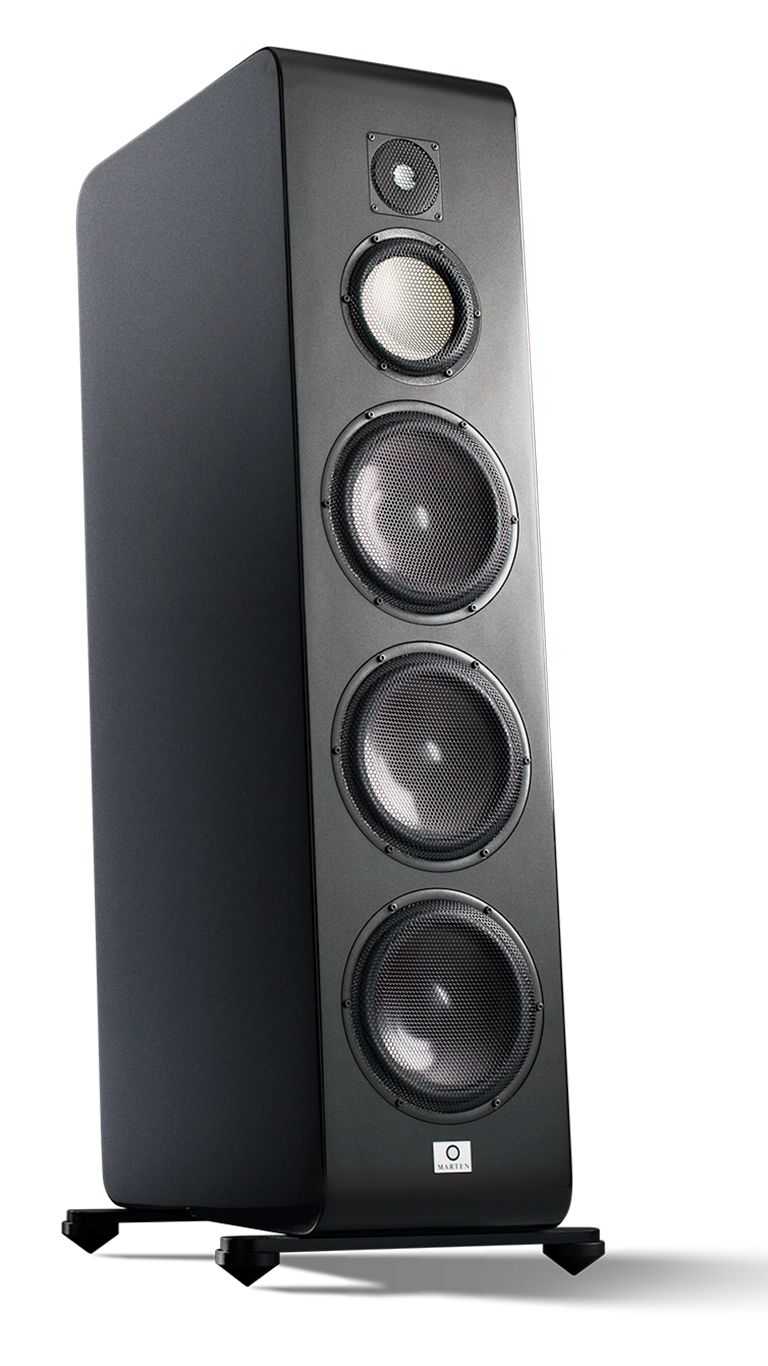 Django
L
The smaller version but no little brother, Django L has power to spare. It punches well above its weight, with versatility that outscores any speaker in its class. And the sleek, bold design means it looks just like it sounds.
2-way bass reflex
Norwegian SEAS bass drivers