The flagship Coltrane series came to the stage in 2003, establishing Marten as a major player in the high end market, winning many awards along the way.
Coltrane has always led innovation and pushed technology at Marten. It was the first to use Cell drivers by Accuton and the first order crossover we have become famous for. The first order crossover creates absolute perfect time and phase coherence; flawless time coincidence has incredibly low distortion, even at high levels.
The Coltrane series the ultimate reference in sound reproduction, with extreme clarity, speed and resolution; it's uncannily musical even at low volume.
Mingus

Orchestra
The crown jewel of the Mingus series offers the strength and clarity of 51mm and 20mm Diamond drivers, in a beautifully formed Mingus cabinet.
4-way
First order crossover
Two Diamond drivers
Jorma Design cables
Mingus
Twenty
This model was created to celebrate Two decades of Marten, using the finest technology and materials. Limited edition of 20.
3-way bass reflex
First order crossover
Cell drivers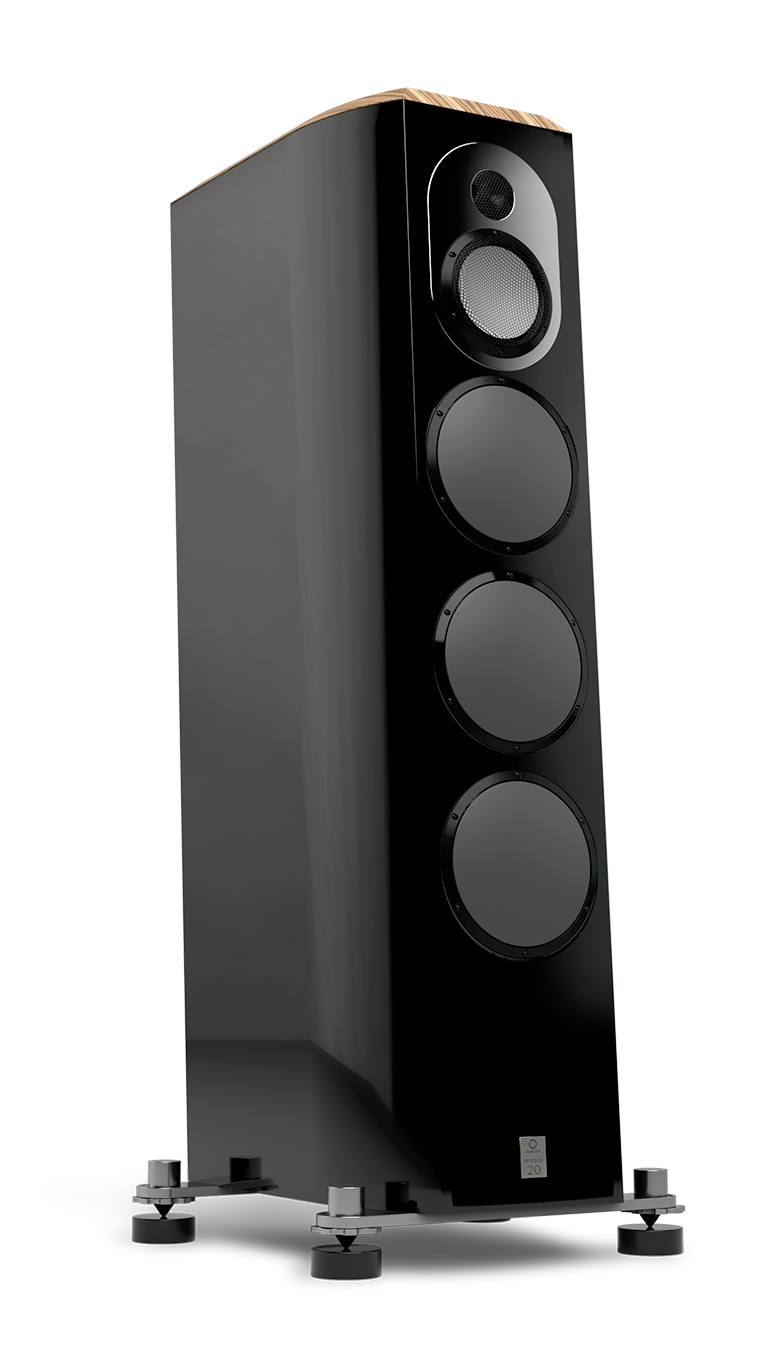 Mingus
Quintet
Originally conceived as a Heritage model, it quickly became apparent that Mingus Quintet was much more. More powerful; more luxurious. Destined to form a series, Mingus Quintet effortlessly balances power, control and elegance.
3-way bass reflex
First order crossover
Cell drivers