The flagship Coltrane series came to the stage in 2003, establishing Marten as a major player in the high end market, winning many awards along the way.
Coltrane has always led innovation and pushed technology at Marten. It was the first to use Cell drivers by Accuton and the first order crossover we have become famous for. The first order crossover creates absolute perfect time and phase coherence; flawless time coincidence has incredibly low distortion, even at high levels.
The Coltrane series the ultimate reference in sound reproduction, with extreme clarity, speed and resolution; it's uncannily musical even at low volume.
Oscar
Trio
Oscar Trio offers the same Marten sound in a new build. Our Chief Designer Leif Olofsson created new drivers to achieve a level of performance worthy of our name.
2-way
Custom designed tweeter
True Marten sound
Competitive price-point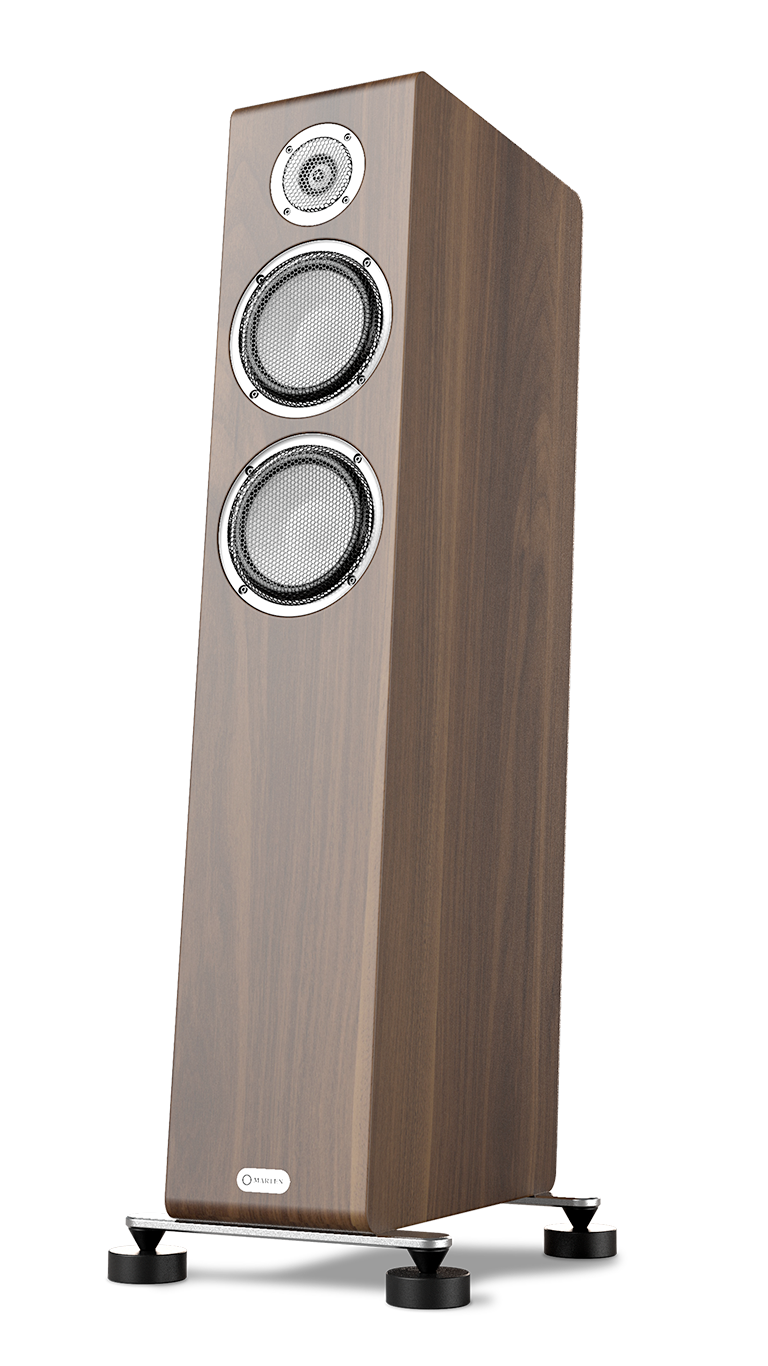 Oscar
Duo
Built from the ground-up, Oscar Duo sparked a design rethink to deliver Marten sound with new technology – bespoke drivers were created to make this possible. The optional stand is a Marten original design.
2-way
Custom designed tweeter
True Marten sound
Competitive price-point