Parker Trio Diamond Edition review in Stereophile
"…Parker Trio Diamond rivals significantly pricier floorstanders from Göbel, Magico, and Tidal…"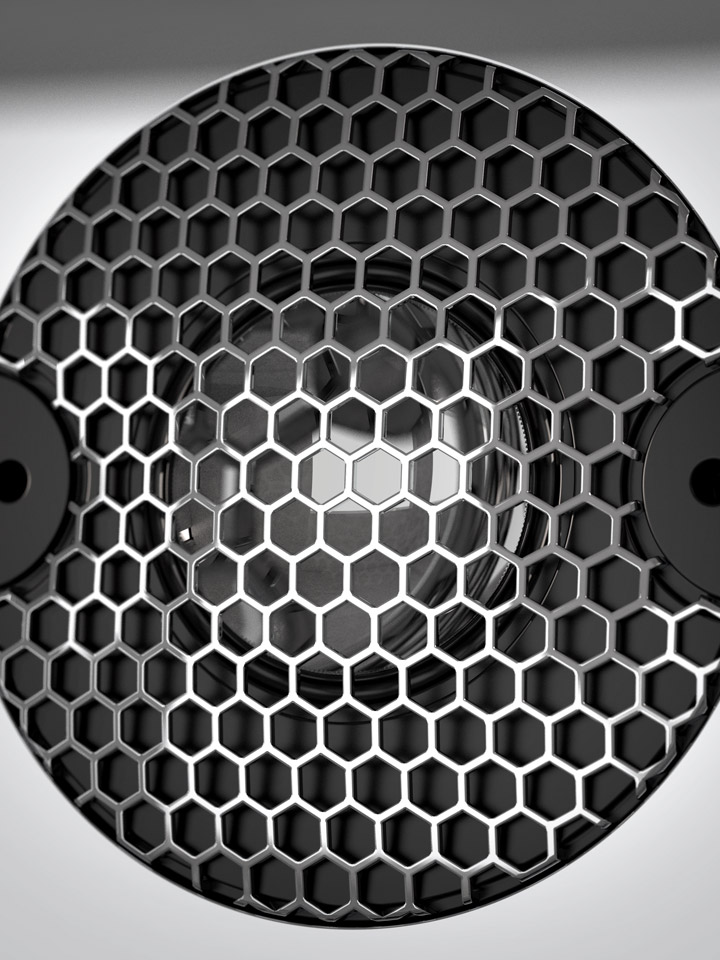 The industry reviews keep rolling in. Our Parker series is make some headway this year and things are looking very positive with this review of Parker Trio Diamond Edition.
"…Parker Trio Diamond Edition is one of the best-sounding full-range loudspeakers I have auditioned in my room…"
Thanks to John Atkinson of Stereophile magazine for giving us his kind attention.