Session recordings for a new album
Last week, it was a great pleasure to set-up our recording studio and host a group of talented musicians to lay down new tracks for Supreme Sessions 3.
A huge thanks to Lisette Hernandez Pigueiras (vocals), Argimiro Sánchez Naranjo (arrangement, guitar, piano, writing), Yuvisney Aguilar (drums), Eric Liftig (Tenor saxophone & flute), Samuel Olsson (trumpet), Peter Axelsson (producer, double bass), Nicklas Dempe (sound engineering) and last, but not least, the wonderful Stråkkvarteret (string quartet).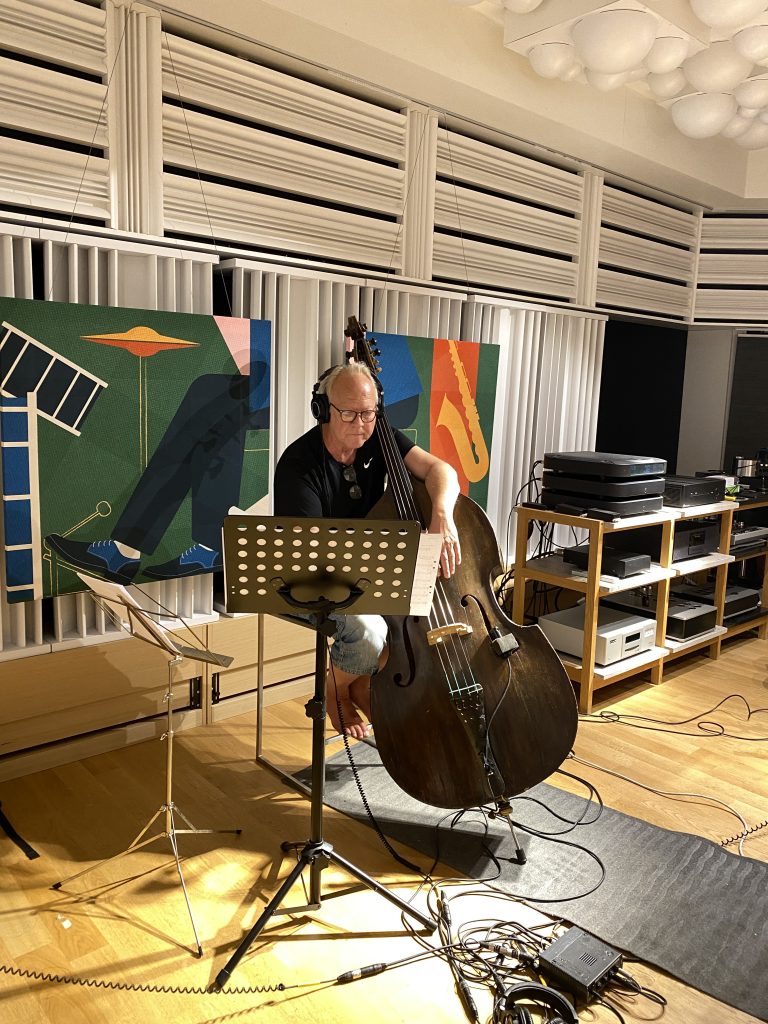 We look forward to releasing this album, the third of its kind, on Marten Recordings later this year.